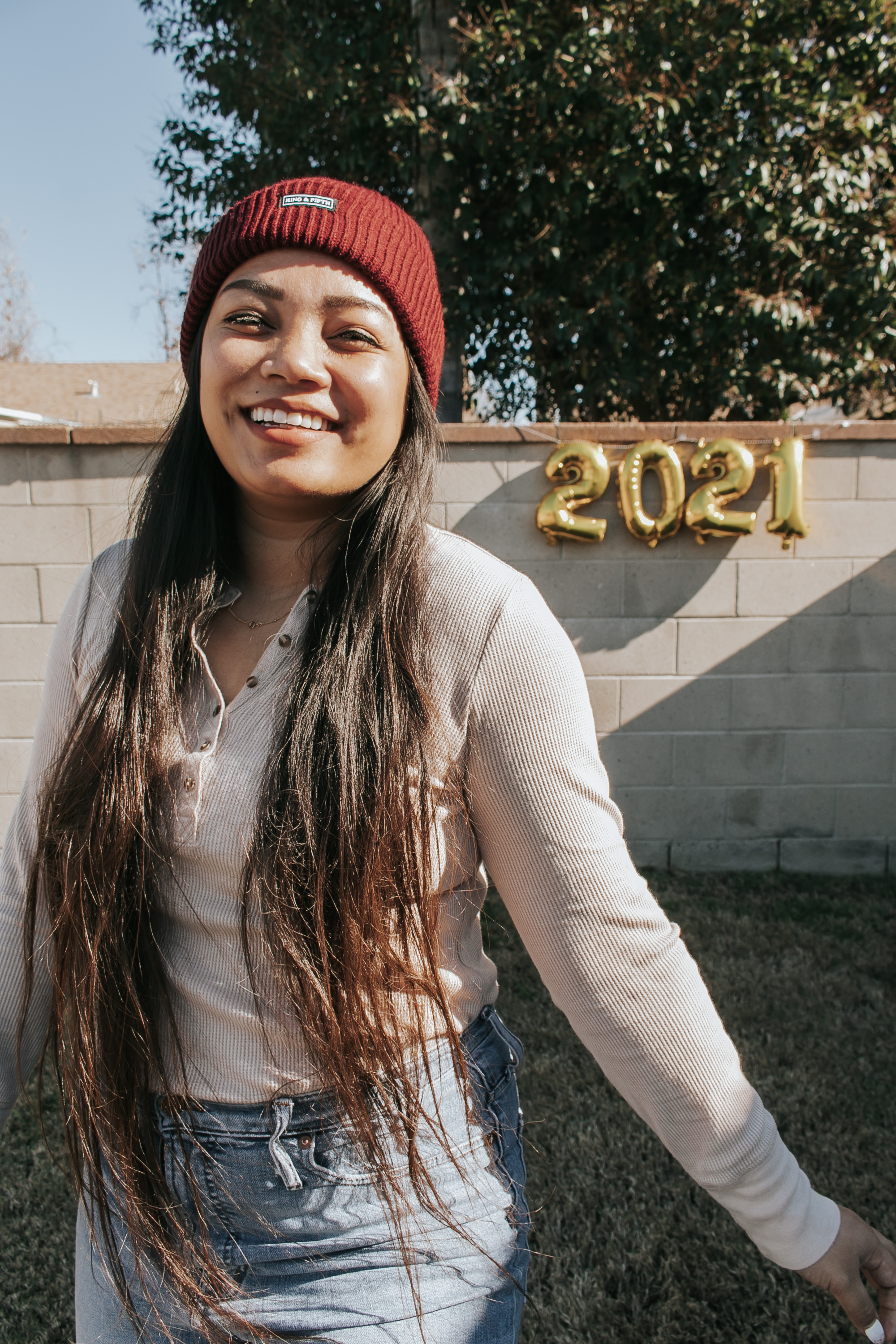 Hi, I'm Krystalyn!
I am a mom, lifestyle blogger, and content creator based in Los Angeles, CA. I spent the last two years learning how to navigate the influencer space on Instagram and land brand collaborations, AND negotiating compensation and other factors.
In 2020 alone, I made more income than I did as a preschool teacher working overtime.
When I began taking Instagram seriously and learning the ins and outs of being an "influencer", I had no idea how to land a brand collab.
I paid for different courses and researched how to kickstart my influencer career, but I still had to learn how to pitch and negotiate with brands on my own.
I learned how to:
Reach out to brands
Pitch to brands to collaborate
Ask brands to turn a gifted campaign to a paid campaign
Negotiate compensation and other factors in a paid campaign
In this course, I am here to guide you on how to recognize your value, formulate your collaborate rates, and negotiate higher paid brand collaborations.
A little bit about my journey...
In 2017, I graduated college and was a preschool teacher. Education has always been my calling and I knew I wanted to be a teacher.
In 2018, I gave birth to my son and while on my maternity leave, I started flirting with the idea of being a motherhood influencer on the side. I kept it as a secret like an alter ego. I returned to work and tried my best to balance posting consistently on Instagram and working full-time. In the last few months of the year, I landed a few gifted collabs, and $1000 in paid collaborations.
In 2019, I had a miserable transition back to work and decided to leave my preschool teaching job. I went into the influencer space full force and earned around $40,000 (on top of my teacher income).
In 2020, I was a full-time influencer and made around $75,000. However, I could have made more income if I had known what I learned at the end of the year.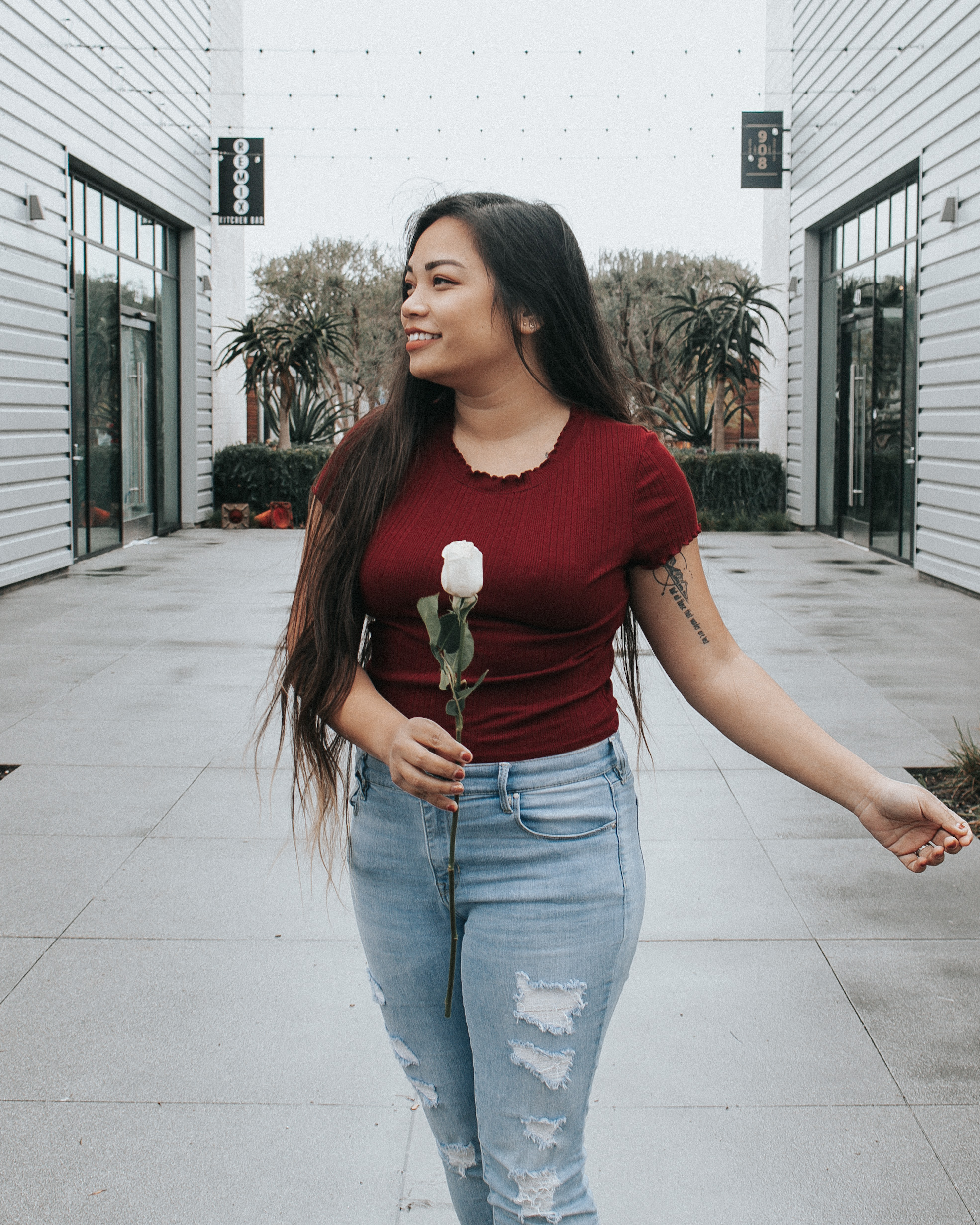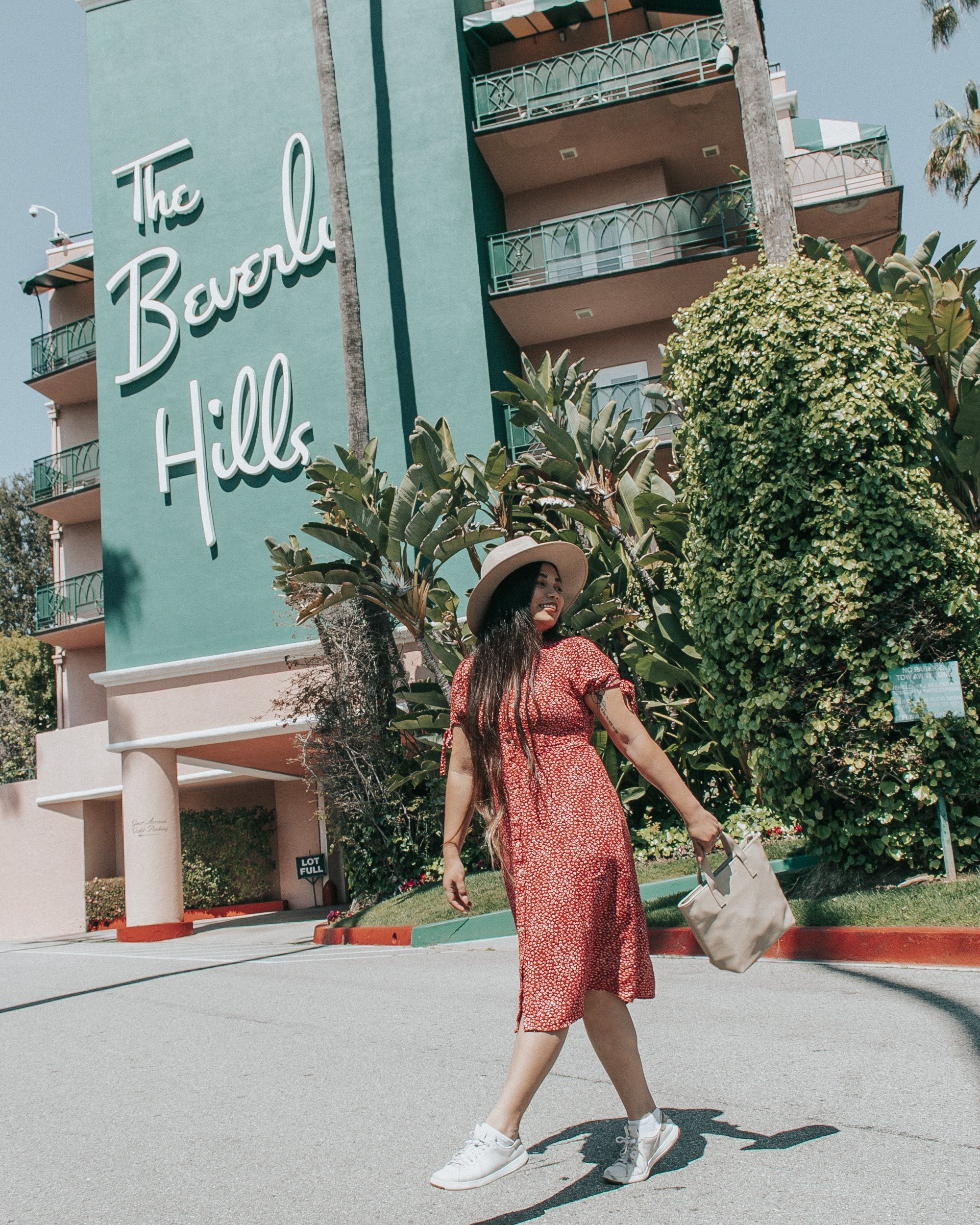 Who is this course for?
This is designed for any influencer, content creator, or blogger from any niche who wants to learn more about working with brands.
If you don't know:
where to start with reaching out to brands
what to say when a brand reaches out to you
how much to charge for a specific campaign
how to negotiate with brands
Then this course is for you.
Remember that we all start at the same spot: 0. No matter what follow count you are at on Instagram, it is okay to struggle with charging your worth and asking for more money because your time is valuable. So if you are looking to be a full-time influencer, you have to learn how to negotiate with brands.
M O D U L E S
Introduction
My journey
Recognizing your brand
The influencer industry
Negotiation Process
Collaboration rules
Process of a collaboration
How to price yourself
Negotiation Templates
How to pitch to brands
Ways to respond to brands
What to negotiate
Negotiation Examples
10 Real life example across different niches
Conclusion
What to say at the end of a campaign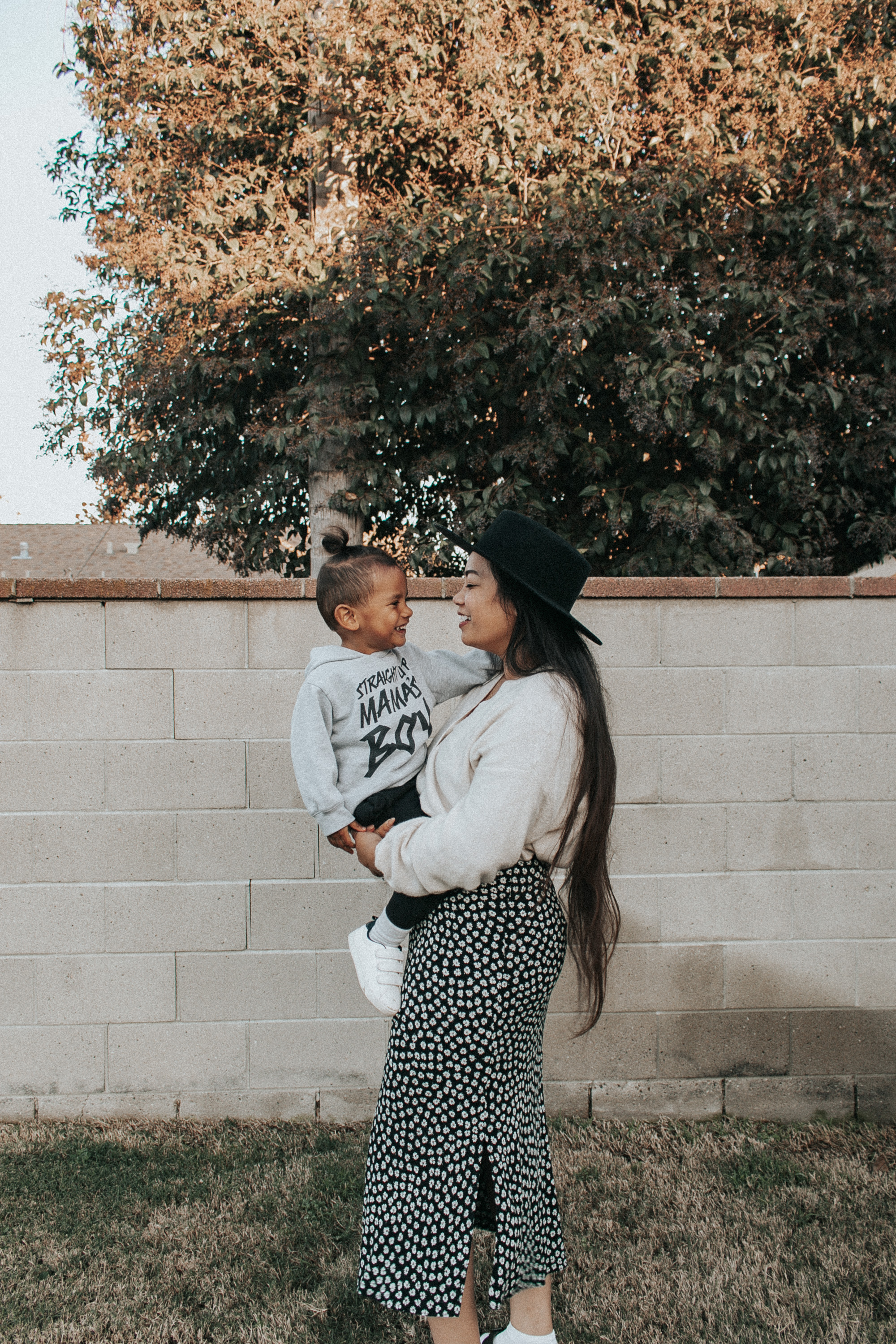 What will you learn from this course?
Tips on how much to charge according to the campaign and deliverables
Messaging and Email Templates to pitch, accept, negotiate, and decline brand deal opportunities
10 Real Life Examples on how I negotiated with brands across different industries
This course is open for you to take at your own pace, whenever and wherever you want.